Division of Senior Services - ADRC
Page Navigation

Close
Division of Senior Services - ADRC
---
Your Aging & Disability Resource Connection
Our Mission: To empower older individuals, those 18 and older who are disabled, and/or their caregivers to choose from a coordinated system of services that enable them to live as independently as possible in their homes and in their communities while enjoying a dignified quality of life.
Human Services Directories
Contact us for:
Information/Assistance
Assist individuals and caregivers in finding and accessing needed services.
Nutrition Programs
Pharmaceutical Assistance to the Aged and Disabled (PAAD)
Senior Gold
Other Programs
Part D Plans
Billing Issues
Questions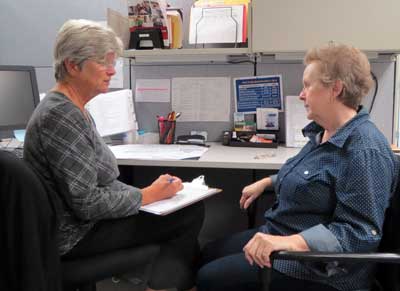 Medicare Counseling
Caregiver Support
Presentations
Division of Senior Services can provide a variety of presentations on current needs and services for seniors and adults with disabilities.
Senior Groups
Churches
Community Groups
Businesses
Ask us about:
Take Control of Your Health*-
Action planning for enhancing wellness
A Matter of Balance*-
Exercise to enhance balance and flexibility; fall prevention awareness
HealthEASE Programs - FREE
Seven educational, interactive workshops are available on a variety of health-related topics for your group
Project Healthy Bones*-
Weight bearing exercise and education for those with or at risk for osteoporosis
Move Today*-
Non-aerobic exercise with resistance bands
Diabetes Self Management
Cancer Thriving and Surviving
Stress Busters for Caregivers
*Suggested donations are accepted but not required for these FREE workshops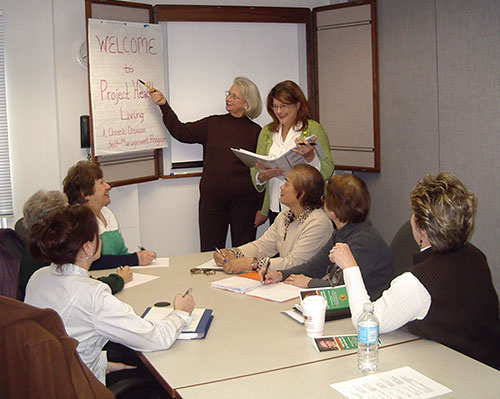 Project Healthy Living Leader Training
Ask us about:
State Health Insurance Assistance Program (S.H.I.P.) Counselor-
Help seniors and disabled with Medicare issues. FREE training is provided.
Project Healthy Living Leader
Co-lead one or more of a variety of health promotion workshops including:

*Take Control of Your Health
*A Matter of Balance
*MOVE Today
*Project Healthy Bones

FREE training is provided.
Join us for:
Annual Special Events
Senior Day at the NJ State Fair
Veterans Picnic
Healthy Living Festival
Caregiver Expo
Salute to Military Veterans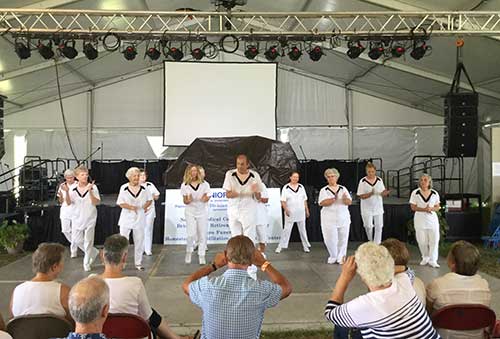 Senior Day at the NJ State Fair
Advocacy
Emergency Preparedness
Publications Available
Senior Services Resource Directory
Senior Services Needs Assessment
Frequently Requested Phone Numbers
Senior Times Monthly Newsletter (subscribe/unsubscribe)
New Jersey Disability Services Resource Directory
Human Services Resource Directory (searchable)
2022-2024 Area Plan
Please contact our office for additional information and assistance.