Employment Opportunities
Page Navigation

Employment Opportunities in
Sussex County Government
New Jersey Government
United States Government
2020 Census

Sussex County offers a creative, collaborative and challenging environment, with diversity and professional development. Contributing to the Environment, Public Safety, Education, Health Care, Transportation and our Community. Find jobs at the County of Sussex or at the State of New Jersey.
Employment opportunities in Sussex County Government
County of Sussex Employment Application
Please send us your resume along with the Employment Application to:
County of Sussex Department of Central and Shared Services
Attention:Office of Employee Services
One Spring Street, Newton, N.J. 07860
Sussex County is an Equal Opportunity Employer
COVID-19 Jobs Portal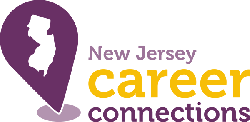 New Jersey Career Connections

→While New Jersey Career Connections is being rebuilt, visit the
Sussex County One-Stop Career Center

.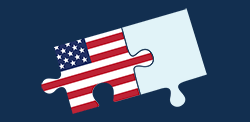 USAJobs.gov
Employment opportunities with the United States Census Bureau
The Census Bureau is looking to hire thousands of additional residents in local communities now for the 2020 Census. These are federal employment positions that pay $21/hour.
https://www.2020census.gov/jobs

.
Additional New Jersey Employment Opportunities

.
The Census Bureau does not discriminate in employment on the basis of race, color, religion, sex, national origin, political affiliation, sexual orientation, marital status, disability, age, membership in an employee organization, or any other nonmerit factor.