Page Navigation

Office of Fleet Management
201 Wheatsworth Rd.
Hamburg NJ 07419
Chris Dixon, Supervisor of Garage Services
973-579-0465, ext. 1264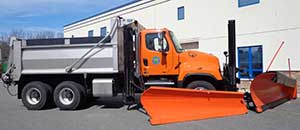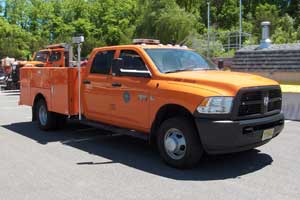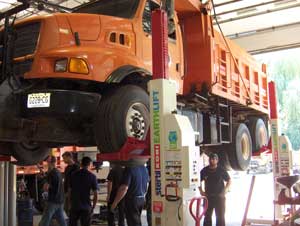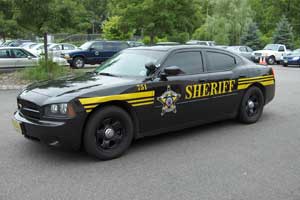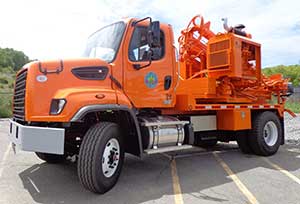 The Office of Fleet Management oversees the acquisition, maintenance, and disposition of all county owned vehicles and equipment including heavy duty trucks, road maintenance machinery, trailers, and transit buses, as well as the fleet of county automobiles and light trucks, from administrative vehicles to the Sheriff's patrol cars and support units. Total vehicles and equipment maintained is approximately 520 equipment units.
All fleet management personnel, who total fourteen (14), work at the Wheatsworth Road facility in Hardyston Twp., which opened in 2011. Nearly all repair work, at least 98%, is completed in house, by a staff of well trained technicians. Fleet management technicians maintain their skills by continuous training including on-site training by equipment manufactures & suppliers such as Chrysler corp., Haldex Air Brake, and Stemco corp. We also have regular training updates on Cummins engine and Allison transmissions and often include personnel from surrounding municipalities in these training sessions. Many of the staff have graduated from respected, accredited technical schools, including Universal Technical Institute, Lincoln Tech, and Ohio Technical College. Some staff members hold ASE Certifications (National Institute for Automotive Service Excellence) while others are certified welders.
Newsworthy Items:
Fleet Management manages a cohesive 6-year capital replacement plan to manage end of life replacement and capital expenses using industry standard life cycle and overall maintenance planning.

This office also oversees a fuel management system which includes the fuel consoles at all (9) nine of the county fueling facilities, associated software and overall integration with the vehicle maintenance software system to more accurately track cost and real time vehicle odometer readings.

And as always we are working on this fiscal year's capital purchases to continually upgrade our heavy duty fleet and equipment to provide the best level of service in the most efficient and cost effective manner.
Department of Central and Shared Services,
One Spring Street, Newton, N.J. 07860
Office Hours:
8 a.m. to 4:30 p.m.
Phone
973-579-0350
Fax
973-579-0355