NJ SHARES Network
Page Navigation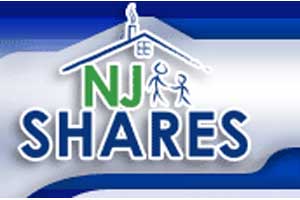 New Jersey Statewide Heating Assistance and Referral for Energy Services, or NJ SHARES, is a statewide, nonprofit corporation, which provides assistance to New Jersey residents who are in need of temporary help in paying their energy bills because of a short-term financial crisis.

Such a crisis can happen to anyone, and it is often due to unforeseen circumstances, such as job loss or serious illness.  NJ SHARES is the only statewide, nonprofit organization which provides grants to pay the outstanding electric and gas bills of households facing a temporary crisis with no other means of assistance.  Most other energy assistance programs have income or age restrictions.  NJ SHARES provides help based on a demonstrated temporary financial crisis and a history of good faith utility bill payments.  A household may be over the income level for the Low Income Home Energy Assistance Program and still qualify for this assistance.

Effective June 2008, the Division of Social Services joined the network of social service agencies throughout the state that can complete the on line application process for Sussex County residents.  If eligible, funds are sent to the utility company on behalf of the customer.

For assistance, visit the Division of Social Services at 83 Spring Street, Suite 203, Newton, NJ, during the office hours of 8:30 a.m. to 4:30 p.m., Monday through Friday, or call 973-383-3600 or e-mail the agency at cwa.scdss@xbp.dhs.state.nj.us.