Wireless Printing Now Available Through the Sussex County Library System
Release Date: February 23, 2023
Contact:
Kathleen Freisinger
Sussex County Main Library
973 948-3660 ext. 3401
kfreisinger@sussexcountylibrary.org
NEWTON NJ – Wireless printing is now available at all six branches of the Sussex County Library System (SCLS). This new service allows you to send print jobs from any internet-connected device including mobile phones, tablets, laptops, chromebooks, or a home computer. The process is simple.
Step 1: Go to the SCLS homepage (sussexcountylibrary.org) and click on the Wireless Printing icon
Step 2: Select the Sussex County Library location nearest you
Step 3: Upload the file(s) you want to print (word docs, photos, PDFs – over 20 supported file types including emails)
Step 4: Enter your name or library card number (optional, you do not need an SCLS library card to access this service)
Step 5: Stop by anytime within the next 24 hours to retrieve and print your job
The cost for printing is just 15¢ per page for grayscale and 25¢ for color. No documents print until you retrieve them, and requests automatically delete from the server after 24 hours, so your information is never just sitting out, unprotected. Frequent printers can simplify the process even further by downloading the ePRINTit SaaS app (available in the App and Play stores).
"This is such a useful service," enthused Library Director Will Porter. "If you don't print often, it's hard to maintain a printer at home. The supplies are expensive, the ink dries up. This is a great solution for anyone who just needs to print the occasional paper, ticket or family photo."
In addition to wireless printing, the SCLS also lends chromebooks and hotspots, allowing people to work seamlessly from anywhere and easily print the documents they need to keep. For questions about wireless printing and to learn more about all the wonderful services the SCLS offers, stop by your local branch or go to sussexcountylibrary.org.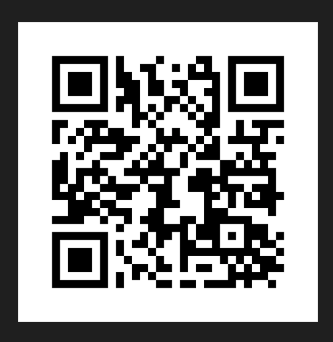 This QR code takes you directly to the SCLS wireless printing page