Please select a year.
Sussex County Library's Second Annual Story Contest for Students
Release Date: January 14, 2008
Enter the Family History Contest for a chance to get your story published!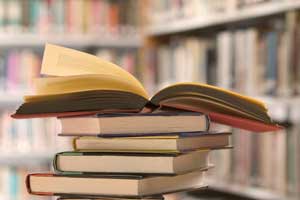 MY FAMILY IN SUSSEX COUNTY HISTORY
Join us for the Library's Second Annual
Sussex County History Contest For Kids!
Contest open to students grades 4 – 8, ages 9-14
Winning stories will be posted on the Local History and Genealogy page of the Sussex County Library web site and all contest participants, and their families, will be invited to a Family History Celebration at the Main Library in March 2008.
Deadline for entry: February 14, 2008.
For answers to questions about the contest call the Sussex County Main Library 973-948-3660 or email hschaefer@sussexcountylibrary.org. For more information visit http://www.sussexcountylibrary.org.