Vol. 11 Issue 4
- Newton, NJ -
Tuesday, April 4, 2017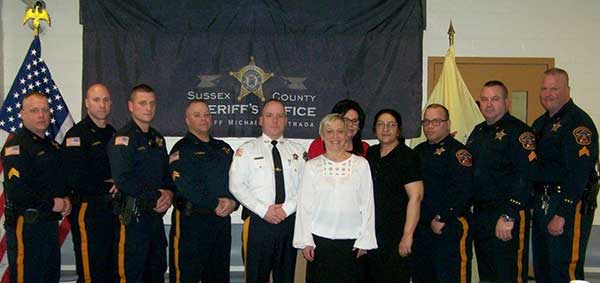 The Sussex County Sheriff's Office, Bureau of Corrections held its First Annual Awards Day to recognize and commend the actions of both sworn and civilian personnel.
Read More...
If you enjoy this newsletter, please forward it to a friend.
News
New Jersey's Primary Elections Are Coming - Are YOU Ready?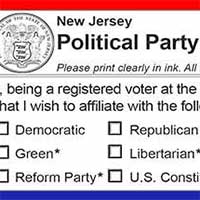 (3/20/2017)
Make sure you're registered to vote and know your party affiliation status. Find out how to vote by mail.
Pennies for the Pantry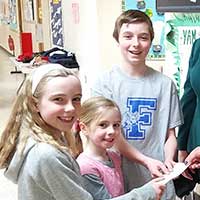 (3/30/2017)

Print this story
Students at the Franklin Borough School hosted a "Pennies for the Pantry" drive during The Great Kindness Challenge week and collected thousands of pennies to benefit the Sussex County Social Services Food Pantry.
---

and don't miss…




---

A Program of the County of Sussex

---

---

Subscribe/Unsubscribe

to this periodic email newsletter.

Privacy Statement

Your information will not be sold or distributed and is used only to maintain this list and to assist us in tailoring our content for reader interest.

---

We would appreciate hearing from you. Please contact us with your thoughts and/or comments on the County's Electronic Newsletter or Website by emailing us at feedback@sussex.nj.us.

If you enjoyed this newsletter, please forward it to a friend.

© 2017 County of Sussex
One Spring Street, Newton, NJ 07860