Vol. 9 Issue 11
- Newton, NJ -
Tuesday, November 3, 2015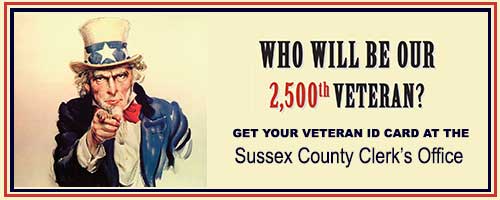 Veteran I.D. Card Milestone
As Veterans Day approaches, it is only fitting that the Sussex County Clerk's Office prepares for the milestone of issuing its 2,500th Veteran ID Card.
If you enjoy this newsletter, please forward it to a friend.
News
Sussex County, NJ Open GIS Data Initiative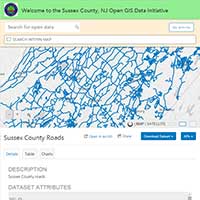 (11/3/2015)

Print this story
The Sussex County, NJ Open Data Initiative provides open access to a wide variety of county level GIS resources. Users such as policy makers, researchers, community members, students, and more can use this data for informed decision making across a broad spectrum of projects.
Veterans Cemetery Grand Opening November 15, 2015

(10/16/2015)
The long-awaited opening ceremony for the Northern New Jersey Veterans Memorial Cemetery in Sparta is set for Sunday, Nov. 15 at 11 a.m. The public is invited.
Sussex County 911 Center Presentation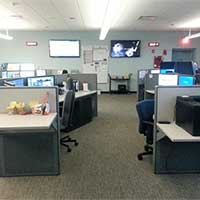 (10/13/2015)

Print this story
On Wednesday, September 23, 2015, John Tomasula of the Sussex County Sheriff's Office provided a presentation on the Sussex County 911 Center at the regular meeting of the Sussex County Board of Chosen Freeholders.
---

and don't miss…




---

A Program of the County of Sussex

---

---

Subscribe/Unsubscribe

to this periodic email newsletter.

Privacy Statement

Your information will not be sold or distributed and is used only to maintain this list and to assist us in tailoring our content for reader interest.

---

We would appreciate hearing from you. Please contact us with your thoughts and/or comments on the County's Electronic Newsletter or Website by emailing us at feedback@sussex.nj.us.

If you enjoyed this newsletter, please forward it to a friend.

© 2015 County of Sussex
One Spring Street, Newton, NJ 07860