Vol. 15 Issue 7
- Newton, NJ -
Tuesday, July 6, 2021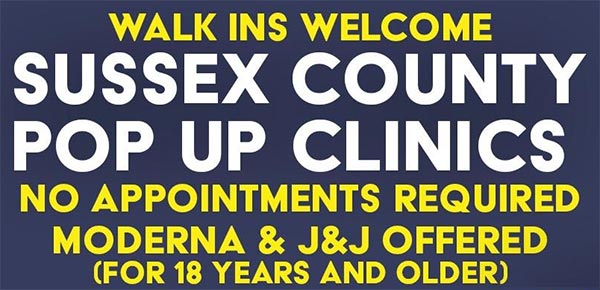 The Office of Public Health Nursing offers walk-in COVID-19 vaccinations on Thursday afternoons from 2-4 p.m at their office at 201 Wheatsworth Road, Hardyston. Find locations and times.
Get Tested - In-Home COVID-19 tests available
Get Vaccinated - All individuals ages 12 and up are eligible

Read More...
If you enjoy this newsletter, please forward it to a friend.
Personal Protection

(7/6/2021)

Print this story
Most mosquitoes bite at dusk or at night, but some kinds will bite during the day. Mosquitoes can transmit serious and sometimes fatal diseases, such as the West Nile Virus, to humans. Here are some helpful tips to protect yourself and help cut down on the number of mosquitoes.
Sun Safety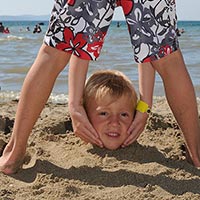 (7/6/2021)

Print this story
Summer is in full swing, which means it's the ideal time to get outside and enjoy the sunshine. But are you protecting yourself against potential dangers?
More
JCP&L Launches Energy Efficiency Programs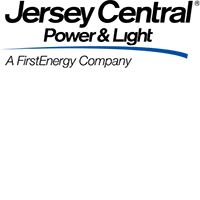 (7/6/2021)

Print this story
Jersey Central Power and Light, (JCP&L), a subsidiary of FirstEnergy Corp. (NYSE: FE), will launch a broad selection of energy efficiency programs this summer to help customers save energy, reduce bills and protect the environment.
Town of the Month
Montague Township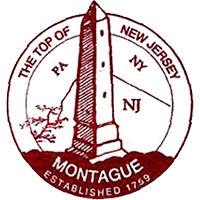 (7/6/2021)

Print this story
Montague Township was established in 1759 and has a current population of 3,847 (according to the 2010 Census). Within its boundary is the highest elevation point in the State of New Jersey. The township is located in the Northwest corner of New Jersey and sits alongside the scenic Delaware River, with Pennsylvania across the river and New York State to the North. It is home to the High Point Monument, erected as a lasting tribute to the "Glory and Honor and Eternal Memory of New Jersey's Heroes by land, sea, and air in all wars of our country". (montaguenj.org)

Montague was incorporated on February 21, 1798, by an act of the New Jersey Legislature as one of New Jersey's initial group of 104 townships. (Wikipedia)
---

and don't miss…




---

A Program of the County of Sussex

---

---

Subscribe/Unsubscribe

to this periodic email newsletter.

Privacy Statement

Your information will not be sold or distributed and is used only to maintain this list and to assist us in tailoring our content for reader interest.

---

We would appreciate hearing from you. Please contact us with your thoughts and/or comments on the County's Electronic Newsletter or Website by emailing us at feedback@sussex.nj.us.

If you enjoyed this newsletter, please forward it to a friend.

© 2021 County of Sussex

One Spring Street, Newton, NJ 07860

(973)579-0200

Unsubscribe