Vol. 15 Issue 8
- Newton, NJ -
Tuesday, August 3, 2021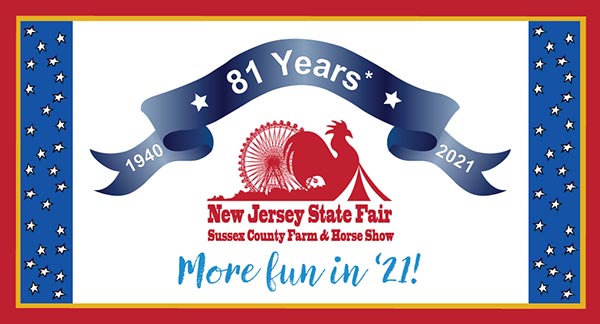 The 2021 New Jersey State Fair is scheduled for August 7 - 14, 2021!

The Sussex County Office of Public Health Nursing will be offering COVID-19 vaccines at no cost! You can find us in the Ernest M. Kosa County Building during the New Jersey State Fair from August 7 to 14, 2021!
Get Vaccinated at the Fair!
Read More...
If you enjoy this newsletter, please forward it to a friend.
Mosquito Surveillance Frequently Asked Questions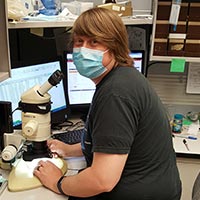 (8/3/2021)

Print this story
The laboratory and surveillance program at the Office of Mosquito Control monitors mosquito and virus activity by testing adult mosquitoes for the presence of many types of mosquito-borne diseases. This surveillance and testing information helps guide all control efforts.
Tick Season Awareness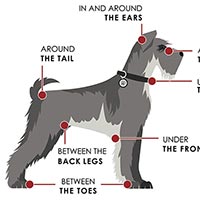 (8/3/2021)

Print this story
Living in an area of the state where nature's beauty surrounds us, the residents of Sussex County face unique health concerns that some other regions do not think about as often. Tick-borne illnesses and tick bites are often a topic of discussion for the residents here, and this summer may be one of the worst with some experts calling it a "tick time-bomb."
Traffic Advisory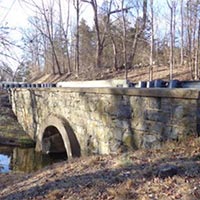 (8/3/2021)

Print this story
Sussex County Bridge S-07, carrying County Route 521 (Stillwater Road) over a branch of the Paulins Kill, will be closed between the hours of 7 a.m. and 5 p.m. from Tuesday, August 3, 2021, to Thursday, August 5, 2021, to conduct a geotechnical investigation.
2021 Sussex County Striping Program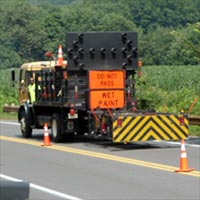 (8/3/2021)

Print this story
The annual Sussex County Long Line Striping maintenance program includes restriping epoxy on various sections of county routes. On average epoxy long lines will provide three years of service life. Work will occur in various townships within Sussex County.
Towns
Town of Newton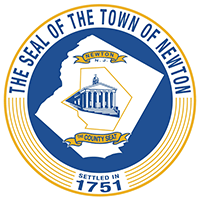 (8/3/2021)

Print this story
Newton was incorporated by an act of the New Jersey Legislature on April 11, 1864, from portions of Newton Township, which was also partitioned to create Andover Township and Hampton Township, and was then dissolved. Additional land was acquired from Andover Township in 1869 and 1927, and from Fredon Township in 1920. (Wikipedia)
Ogdensburg Borough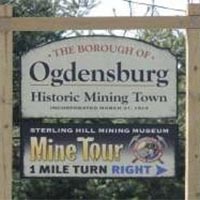 (8/3/2021)

Print this story
The borough was formed based on an Act of the New Jersey Legislature on February 26, 1914, from part of Sparta Township, subject to the results of a referendum held on March 31, 1914. Ogdensburg is named after its first settler, Robert Ogden. (Wikipedia)
Did You Know?
---

and don't miss…




---

A Program of the County of Sussex

---

---

Subscribe/Unsubscribe

to this periodic email newsletter.

Privacy Statement

Your information will not be sold or distributed and is used only to maintain this list and to assist us in tailoring our content for reader interest.

---

We would appreciate hearing from you. Please contact us with your thoughts and/or comments on the County's Electronic Newsletter or Website by emailing us at feedback@sussex.nj.us.

If you enjoyed this newsletter, please forward it to a friend.

© 2021 County of Sussex

One Spring Street, Newton, NJ 07860

(973)579-0200

Unsubscribe