Vol. 10 Issue 9
- Newton, NJ -
Tuesday, September 6, 2016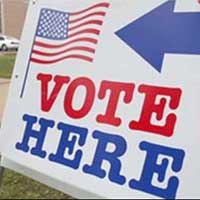 Attention Sussex County Voters
We are fast approaching the 2016 presidential election. As a U.S. citizen, your vote is not only something politicians covet – it's your constitutional right. Make sure you're prepared to cast your vote on November 8th.
If you enjoy this newsletter, please forward it to a friend.
News
Stress-Busting Program for Family Caregivers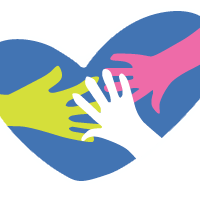 (8/29/2016)

Print this story
The Stress-Busting Program is an evidence-based program designed to improve the quality of life for family caregivers who provide care for persons with Alzheimer's disease or other related dementia, by helping them manage their stress and cope better with their lives.
September Is Library Card Sign Up Month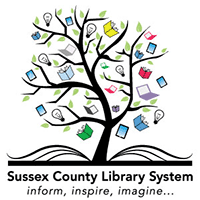 (8/26/2016)

Print this story
September is Library Card Sign Up month, a time when the American Library Association and libraries across the country join together to remind parents, caregivers and students that a library card is the key to limitless opportunities.
Fall Photo Contest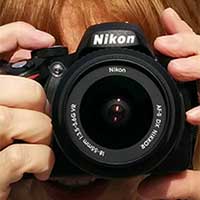 (8/30/2016)

Print this story
Enter Sussex County's Photo Contest for a chance to have your photo in County communications, projects and online throughout the year. Everyone is welcome to participate.
---

and don't miss…




---

A Program of the County of Sussex

---

---

Subscribe/Unsubscribe

to this periodic email newsletter.

Privacy Statement

Your information will not be sold or distributed and is used only to maintain this list and to assist us in tailoring our content for reader interest.

---

We would appreciate hearing from you. Please contact us with your thoughts and/or comments on the County's Electronic Newsletter or Website by emailing us at feedback@sussex.nj.us.

If you enjoyed this newsletter, please forward it to a friend.

© 2016 County of Sussex
One Spring Street, Newton, NJ 07860