Vol. 10 Issue 11
- Newton, NJ -
Tuesday, November 1, 2016
Find out where to vote, what's on your ballot, and more. The Voting Information Project (VIP) works to connect voters with the essential information needed to cast their ballot.
Read More...
If you enjoy this newsletter, please forward it to a friend.
News
Veteran Discount Program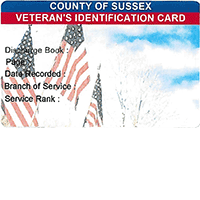 (11/1/2016)

Print this story
The Veteran I.D. Card affords participating businesses in the county an opportunity to say "thank you" to our military veterans by offering them a special discount on various goods and services.
Health Screening Clinic Schedule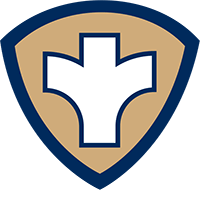 (10/25/2016)

Print this story
The Sussex County Division of Health, Office of Public Health Nursing is sponsoring a Women's Health Screening, including a Thin-prep PAP test, Clinical Breast Exam, colorectal testing and Mammography scheduling.
---

and don't miss…




---

A Program of the County of Sussex

---

---

Subscribe/Unsubscribe

to this periodic email newsletter.

Privacy Statement

Your information will not be sold or distributed and is used only to maintain this list and to assist us in tailoring our content for reader interest.

---

We would appreciate hearing from you. Please contact us with your thoughts and/or comments on the County's Electronic Newsletter or Website by emailing us at feedback@sussex.nj.us.

If you enjoyed this newsletter, please forward it to a friend.

© 2016 County of Sussex
One Spring Street, Newton, NJ 07860