Vol. 10 Issue 3
- Newton, NJ -
Tuesday, March 1, 2016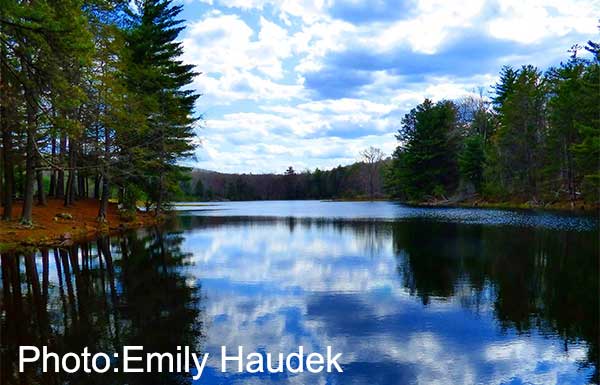 Emily Haudek was awarded first place in the winter 2016 Sussex County Photo Contest for "Reflections on the Lake" in Stokes State Forest.
Read More...
If you enjoy this newsletter, please forward it to a friend.
News
Project Lifesaver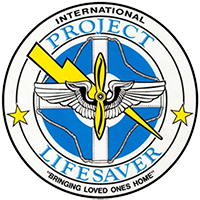 (3/1/2016)

Print this story
The Sussex County Sheriff's Office has partnered with Project Lifesaver in an effort to provide enhanced support and assistance to Sussex County residents who are primary caregivers for individuals with Alzheimer's, dementia, autism, Down syndrome or related cognitive disorders.
Voting by Mail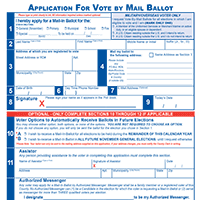 (3/1/2016)
If you plan to travel during June or November, a vote by mail ballot application will ensure you have a voice in this year's Presidential Primary and General Elections.
Newton Polling Place Changes for May Election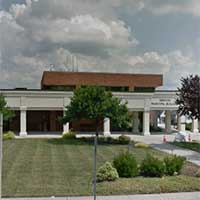 (3/1/2016)
The Town of Newton is holding its Municipal Election on Tuesday, May 10, 2016. Districts 3 and 5 should now go to vote at the Newton Municipal Building.
Sussex County Photo Contest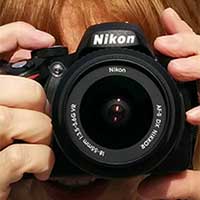 (3/1/2016)

Print this story
Enter Sussex County's Photo Contest for a chance to have your photo in County communications projects and online throughout the year. Everyone is welcome to participate.
---

and don't miss…




---

A Program of the County of Sussex

---

---

Subscribe/Unsubscribe

to this periodic email newsletter.

Privacy Statement

Your information will not be sold or distributed and is used only to maintain this list and to assist us in tailoring our content for reader interest.

---

We would appreciate hearing from you. Please contact us with your thoughts and/or comments on the County's Electronic Newsletter or Website by emailing us at feedback@sussex.nj.us.

If you enjoyed this newsletter, please forward it to a friend.

© 2016 County of Sussex
One Spring Street, Newton, NJ 07860