Vol. 10 Issue 7
- Newton, NJ -
Tuesday, July 5, 2016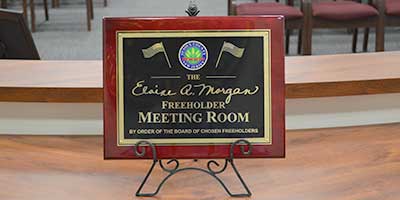 On Friday, June 24, 2016, the Board of Chosen Freeholders acknowledged the dedicated service that Elaine A. Morgan provided to the many Boards she served during her employment with the County.
Read More...
If you enjoy this newsletter, please forward it to a friend.
News
Summer Point-in-Time Homeless Count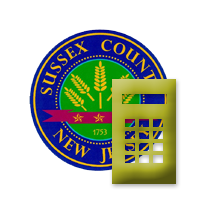 (6/15/2016)

Print this story
Sussex County Human Services Advisory Council has made the decision to conduct a second homeless count in the month of July to establish whether there is a significant difference in the number of homeless individuals during the summer months versus the winter months.
Veterans Picnic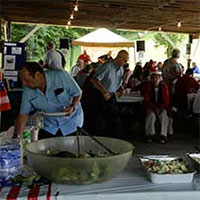 (6/21/2016)

Print this story
The Sussex County Department of Human Services, Division of Senior Services, Municipal Alliance and the Veterans Committee, welcome veterans and their families to attend the 4th Annual Veterans Picnic.
2016 MY COUNTY Poster Contest Winners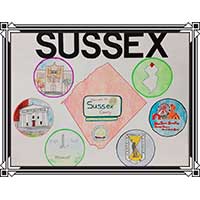 (6/28/2016)
The constitutional officers are proud to announce the 2016 My County Poster Contest winners.
Champions of Sussex County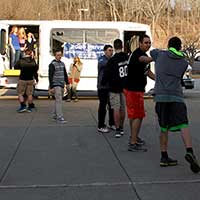 (6/29/2016)

Print this story
A grand total of 39,280 pounds of food was collected by students and faculty during the 2015-2016 school year to restock the shelves with needed provisions at the Sussex County Food Pantry.
---

and don't miss…




---

A Program of the County of Sussex

---

---

Subscribe/Unsubscribe

to this periodic email newsletter.

Privacy Statement

Your information will not be sold or distributed and is used only to maintain this list and to assist us in tailoring our content for reader interest.

---

We would appreciate hearing from you. Please contact us with your thoughts and/or comments on the County's Electronic Newsletter or Website by emailing us at feedback@sussex.nj.us.

If you enjoyed this newsletter, please forward it to a friend.

© 2016 County of Sussex
One Spring Street, Newton, NJ 07860