Vol. 10 Issue 2
- Newton, NJ -
Tuesday, February 2, 2016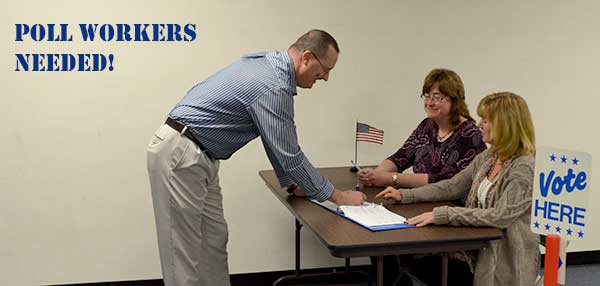 The Board of Elections is currently looking to fill Poll Worker positions throughout the county.
Read More...
If you enjoy this newsletter, please forward it to a friend.
News
Spring Break Will Be Here Before You Know It... Is Your Passport Up To Date?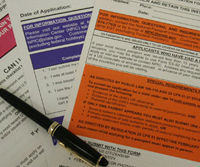 (2/2/2016)
The Sussex County Clerk's Office is a passport acceptance agency for the U.S. Department of State. Citizens may apply at the Clerk's Office in Newton for a United States Passport Book or Passport Card.
S.T.E.A.M. into the Library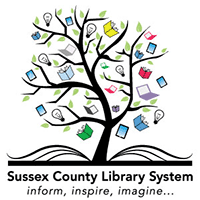 (1/25/2016)

Print this story
S.T.E.A.M. stands for Science, Technology, Engineering, Arts and Math. Each month the libraries will be exploring a new S.T.E.A.M. topic with hands-on activities geared to kids in grades 2 and above.
Office of Weights & Measures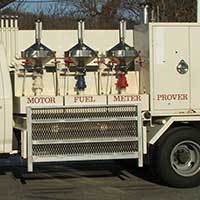 (2/2/2016)

Print this story
Almost everything we buy is sold by weights, volume, length, count or measure. Since we don't carry a scale or measuring tape with us, how can we be sure a pound is a pound and an inch is an inch?
Fire Marshal Appointments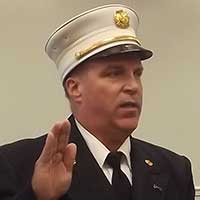 (1/27/2016)

Print this story
Upon the recommendation of the Sussex County Firemen's Association, the Sussex County Board of Chosen Freeholders recently appointed Virgil Rome Jr. to the position of Sussex County Fire Marshal.
February Is American Heart Month!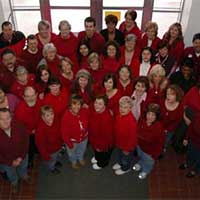 (2/1/2016)

Print this story
To prevent heart disease and increase awareness of its effects, the Sussex County Department of Environmental and Public Health Services, in partnership with the Sussex Warren Chronic Disease Coalition, is proudly participating in American Heart Month during February.
---

and don't miss…




---

A Program of the County of Sussex

---

---

Subscribe/Unsubscribe

to this periodic email newsletter.

Privacy Statement

Your information will not be sold or distributed and is used only to maintain this list and to assist us in tailoring our content for reader interest.

---

We would appreciate hearing from you. Please contact us with your thoughts and/or comments on the County's Electronic Newsletter or Website by emailing us at feedback@sussex.nj.us.

If you enjoyed this newsletter, please forward it to a friend.

© 2016 County of Sussex
One Spring Street, Newton, NJ 07860