Vol. 10 Issue 8
- Newton, NJ -
Tuesday, August 2, 2016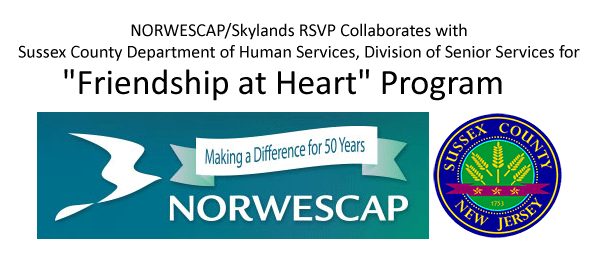 Comprised of two free services - Telephone Reassurance and Friendly Visitor, this program is designed to provide peace of mind for homebound Sussex County residents and their families.
Read More...
If you enjoy this newsletter, please forward it to a friend.
News
Public Health Nurses Take It to the Streets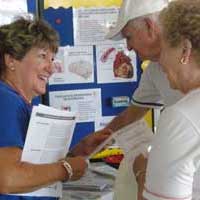 (7/13/2016)

Print this story
In an effort to keep county residents safe and well, the Sussex County Department of Environmental and Public Health Services, Office of Public Health Nursing will be providing health awareness at various locations in the County through their Take It to the Streets program.
Vettes to Vets Program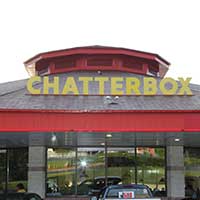 (7/31/2016)

Print this story
The Sussex County Department of Human Services, Division of Senior Services, Municipal Alliance and the Veterans Committee, together with the Pocono Mountains Corvette Club will be holding a veterans outreach program entitled "Vettes to Vets."
---

and don't miss…




---

A Program of the County of Sussex

---

---

Subscribe/Unsubscribe

to this periodic email newsletter.

Privacy Statement

Your information will not be sold or distributed and is used only to maintain this list and to assist us in tailoring our content for reader interest.

---

We would appreciate hearing from you. Please contact us with your thoughts and/or comments on the County's Electronic Newsletter or Website by emailing us at feedback@sussex.nj.us.

If you enjoyed this newsletter, please forward it to a friend.

© 2016 County of Sussex
One Spring Street, Newton, NJ 07860