Vol. 9 Issue 12
- Newton, NJ -
Tuesday, December 1, 2015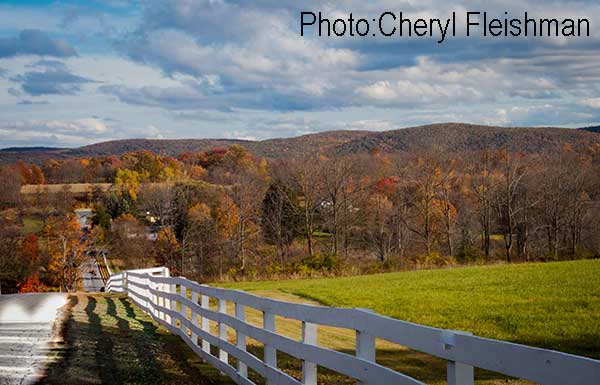 Cheryl Fleishman was awarded first place in the fall, 2015 Sussex County Photo Contest for "Along the Fence" in Wantage Township.
Read More...
If you enjoy this newsletter, please forward it to a friend.
News
2,500th Veteran Receives ID Card from Sussex County Clerk's Office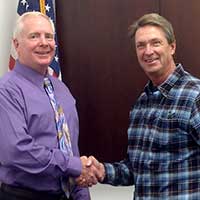 (12/1/2015)
Clay White became the 2,500th Sussex County resident to receive his Veteran's ID Card from the Sussex County Clerk's Office.
Sussex County Education Partnership Reaches Out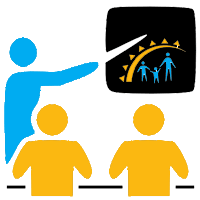 (11/17/2015)

Print this story
The Sussex County Education Partnership provided in-service training on several topics during the months of October and November to over 150 professionals to help schools, agency staff and first responders to better understand the Children's System of Care.
National Influenza Vaccination Week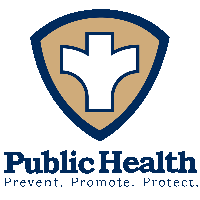 (12/1/2015)

Print this story
The Sussex County Department of Environmental and Public Health Services, Office of Public Health Nursing wants you to know that there is still plenty of time to protect yourself and your family from getting the flu.
Community "Stuff the Bus" to Feed Neighbors in Need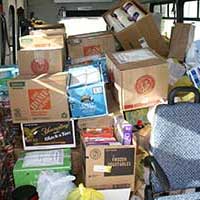 (11/24/2015)

Print this story
Hundreds of faithful and compassionate listeners of WNNJ 103.7, WSUS 102.3 and MAX 106.3 radio talents flocked to First Hope Bank, Weis Markets Newton and Franklin locations, and Franklin Sussex Auto Mall during November to help "Stuff the Bus" with donations to benefit the Department of Human Services, Division of Social Services food pantry, which serves Sussex County residents in need.
Sussex County Hazard Mitigation Plan Survey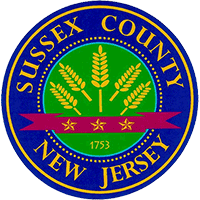 (11/24/2015)

Print this story
Sussex County has assembled a team to update our Hazard Mitigation Plan, which addresses hazards that may occur in each of our 24 municipalities. We request you to help us identify and plan for future disasters by completing this survey.
Sussex County Photo Contest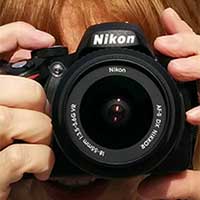 (12/1/2015)

Print this story
Enter Sussex County's photo contest for a chance to have your photo in county communications projects and online throughout the year. Everyone is welcome to participate.
---

and don't miss…




---

A Program of the County of Sussex

---

---

Subscribe/Unsubscribe

to this periodic email newsletter.

Privacy Statement

Your information will not be sold or distributed and is used only to maintain this list and to assist us in tailoring our content for reader interest.

---

We would appreciate hearing from you. Please contact us with your thoughts and/or comments on the County's Electronic Newsletter or Website by emailing us at feedback@sussex.nj.us.

If you enjoyed this newsletter, please forward it to a friend.

© 2015 County of Sussex
One Spring Street, Newton, NJ 07860