Zombie Apocalypse
Page Navigation


Whether you're inside or out this Halloween night, take a bite out of fear! Survive vampire resurrections, chainsaw massacres, and zombie-attacks with a little precaution.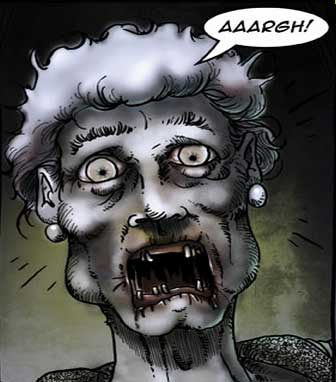 The Division of Health, Public Health Emergency Prepoaredness Program would like to tell you how to prepare for real emergencies too.
Find out what you can do to prepare.
Our friends at the CDC (Centers for Disease Control and Prevention) have written out an informative guide on how to respond to scary emergencies any time of the year. Please be safe and not sorry, and visit the following link to read
Preparedness 101: Zombie Apocalypse!