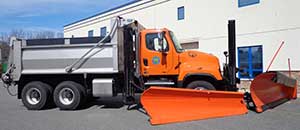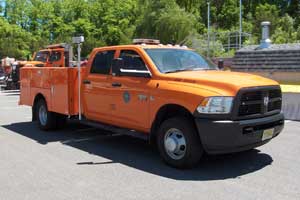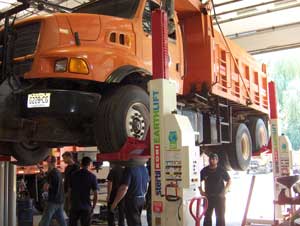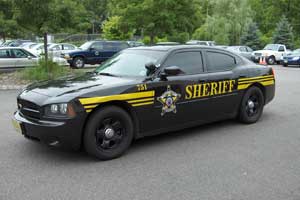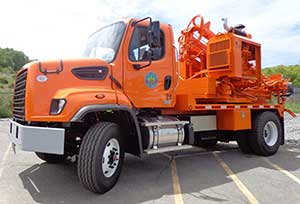 The Office of Fleet Management oversees acquisition, maintenance, and disposition of all county owned vehicles. This would include all wheeled equipment from heavy duty trucks, road maintenance machinery, trailers, and transit buses, as well as the fleet of county automobiles and light trucks, from administrative vehicles to the Sheriff's dept. patrol cars and support units. This would be a total of approx. 500 units.
All fleet management personnel, who total sixteen (16), work at the Wheatsworth Rd. facility in Hardyston Twp., which opened on 2011. Nearly all repair work, at least 98%, is completed in house, by a staff of well trained technicians. Training has taken place at our facility by equipment manufactures & suppliers such as Chrysler corp., Haldex Air Brake, and Stemco corp. We also have regular training updates on Cummins engine and Allison transmissions. We often include personnel from surrounding municipalities in these training sessions. Many staff has graduated from respected, accredited technical schools, including Universal Technical Institute, Lincoln Tech, and Ohio Technical College. Some staff members hold ASE Certifications (National Institute for Automotive Service Excellence) while others are certified welders.
What's New: We have recently have taken delivery over the previous few months of three(3) new heavy duty dump trucks with plows, replacing three (3) 20 year old units, two (2) two single axles and one (1) tandem, purchased for use by the Office of Roads. While the single axle truck specifications have evolved over the last few years to enhance durability and reduce maintenance, the tandem dump truck represents a significant departure and upgrade from any current trucks of similar size owned or previously purchased by the county. Changes to the engine, driveline, suspension, and the body and hydraulic system should insure a long service life at a greatly reduced cost.
Other recent acquisitions also include a new mason dump and 4X4 pickup, both with plows, for the Facilities Dept., a new equipment truck for the Bridge and Traffic dept., and a new crew cab utility truck for Office of Roads.
What's in the pipeline: We are anxiously awaiting delivery of our new Guide Rail Pounder truck due in late spring, which is highly anticipated, as it is replacing a very aged unit that has served the county well but is being replaced by a much more efficient, less laborious to operate, upgraded machine. And also a new 4X4 diesel pickup with plow is due in for the Bridge & Traffic dept.
We will continue to work to upgrade our automobile/ light truck fleet this year as in the past with a keen eye towards fuel efficiency. And as always we are currently working on this fiscal year's capital purchases to continually upgrade our heavy duty fleet and equipment to provide the best level of service in the most efficient and cost effective manner.