Veterans Memorial Gardens
You may be a veteran or know a veteran who has served our Country. To honor those individuals who have served this nation, Sussex County created the Veterans Memorial on the Green in Newton.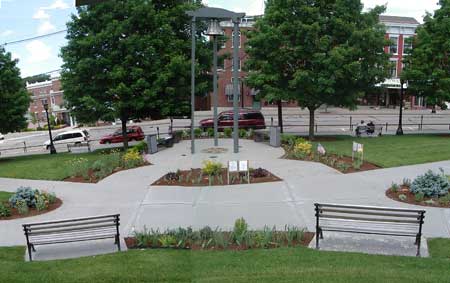 The Veterans Memorial was conceived in remembrance of the many sacrifices our veterans and their families have made both here and abroad.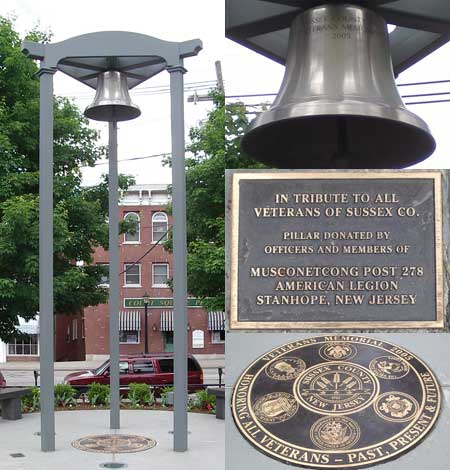 The Veterans Memorial Committee intends to enhance the Memorial through their beautification efforts. These efforts require the continued support and donations of friends in our communities. Plant materials and other items have been purchased through charitable donations of the many supporters of the Veterans Memorial.
The gardens are each designed to evoke the specific colors of the flags for each branch of service. Plantings will emerge through a succession of color from spring through fall each year and will provide a beautiful place for reflection on the sacrifices made by so many veterans before.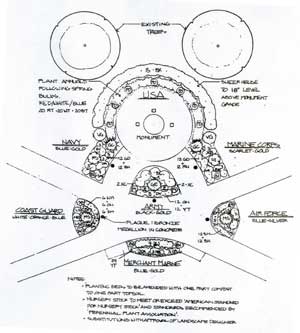 Click for Detailed Garden Layout as a PDF



These beautiful gardens have been planted and will be maintained through the efforts of the Master Gardener Program of Rutgers Cooperative Extension Service of Sussex County under the direction of Brian Oleksak.
Submitted by:
Cheryl Thom