Sussex County Libraries Need Your Feedback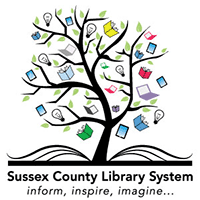 The Sussex County Libraries want to be a more vital part of your community. Your input is essential to making that happen.
Please click here to complete a survey about library use and services. Enter your email address at the end and be automatically entered in a drawing to win an iPad Mini.
To join the discussion in more detail and really let your needs be known, attend the Community Meeting at your local branch. Meetings will run from 6:15-7:45 p.m. at all locations: