Wear Purple Day in Sussex County
The Sussex County Department of Human Services, Division of Community and Youth Services joined with the New Jersey Association of County Alliance Coordinators which represents the 21 County Municipal Alliance programs throughout New Jersey where they declared April 21, 2017 "Wear Purple Day" in recognition of the National Council on Alcoholism and Drug Dependence's (NCADD) Alcohol Awareness Month. In response, the Sussex County Board of Chosen Freeholders issued a proclamation at their meeting on April 12, 2017.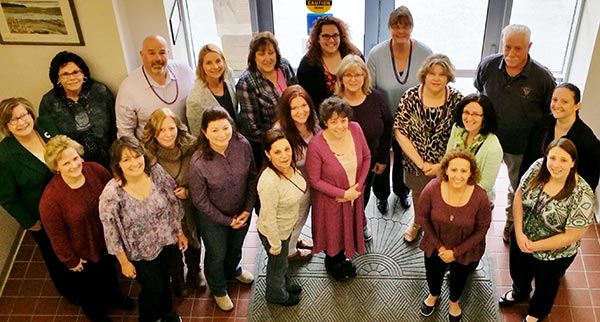 The Sussex County Administrative Center
Purple was chosen by NCADD because it is a color similar to the amethyst. According to NCADD, amethyst is the most beautiful and valuable form of Quartz. The word "amethyst" comes from the Greek, "without drunkenness" and in ancient times anyone carrying this stone could not become intoxicated. By wearing amethyst, a person announces that they know someone whose life has been improved through alcoholism treatment.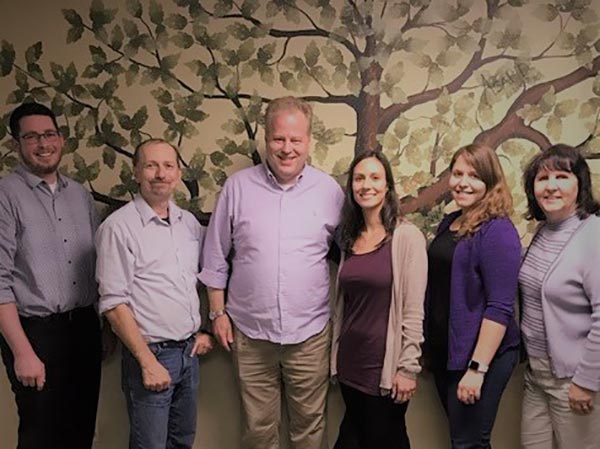 Center for Prevention & Counseling
Throughout the county, individuals and groups were encouraged to acknowledge the importance of alcohol awareness by wearing purple. Employees of Sussex County participated on the April 21, 2017.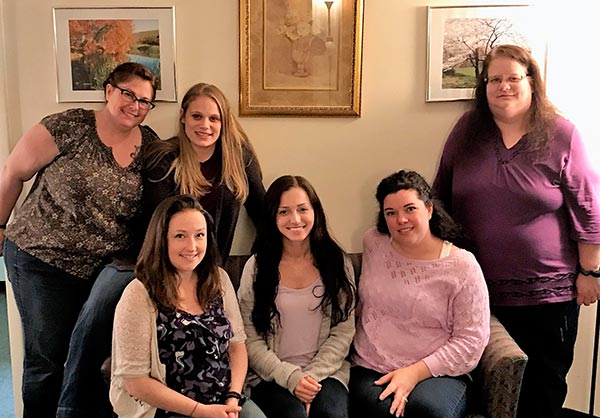 Family Intervention Services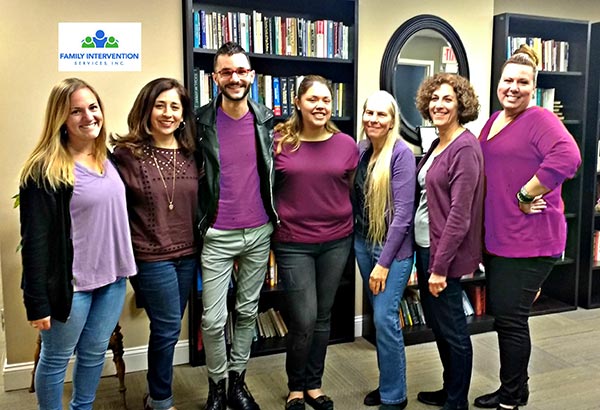 Family Intervention Services
According to Nick Loizzi, Sussex County Municipal Alliance Coordinator, "We recognize the struggle that people with alcoholism and their loved ones endure every day. The idea behind Wear Purple Day is our small way of acknowledging their struggle and showing our support."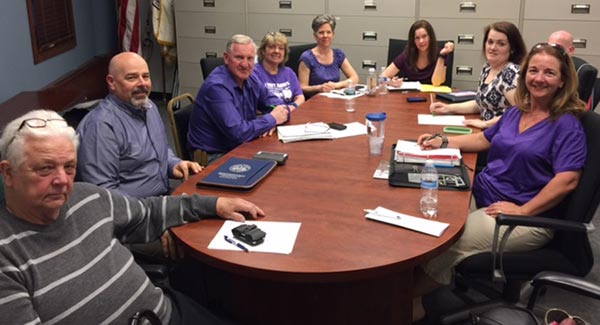 Hopatcong Municipal Alliance
Each Municipal Alliance consists of members from the community it serves. They are volunteer-driven committees dedicated to providing substance abuse prevention programs and activities within their communities. If you would like more information about the Municipal Alliance in your community or to volunteer for your Municipal Alliance Committee or one of the county committees that oversee the program, contact Nick Loizzi, the Sussex County Municipal Alliance Coordinator at (973) 940-5200 ext. 1383.