Stephen Gruchacz Selected to Serve on National Committee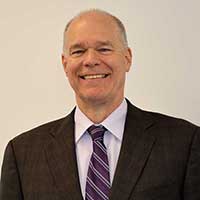 Sussex County Administrator Stephen Gruchacz has been selected to serve on the Human Services & Education Steering Committee of the National Association of Counties (NACo).
NACo supports a broad, comprehensive array of services for families, children, individuals with disabilities and the elderly. Social services, public health, preventive services for children and youth, early childhood development, parent education and support, childcare, and other programs that encourage and support families also strengthen communities throughout our country. More on the Human Services & Education Platform.