Photos from the April 23, 2014 Meeting of the Sussex County Board of Chosen Freeholders
Release Date: April 24, 2014
Photos from the April 23, 2014 Meeting of the Sussex County Board of Chosen Freeholders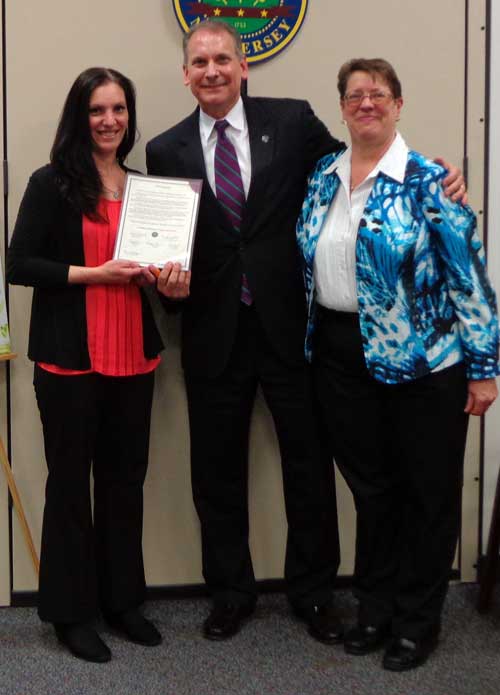 Freeholder Dennis Mudrick, Barbara Miller (r) with Rachel Helt (l) accepting the proclamation designating May 8, 2014 as National Children's Mental Health wareness Day.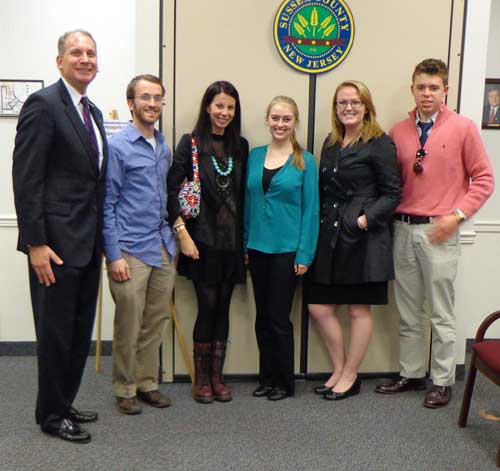 Freeholder Mudrick and students that attended the Youth in County Government Day from Vernon High School and Sussex County Community College.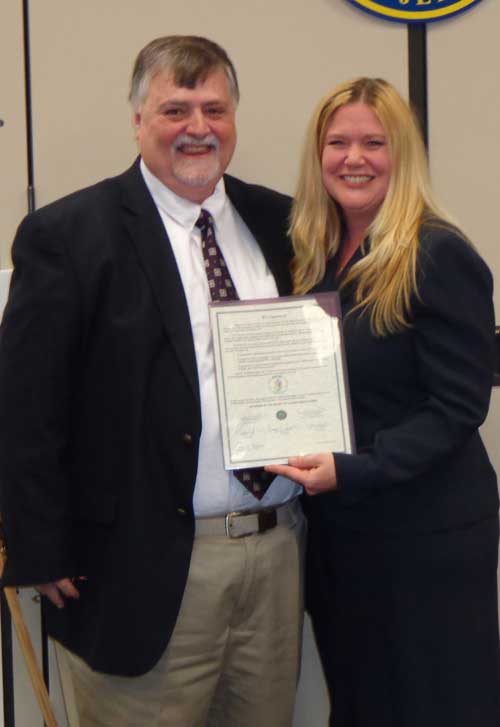 Freeholder Phil Crabb and Senior Services Division Director Lorraine Hentz with Older Americans Month proclamation.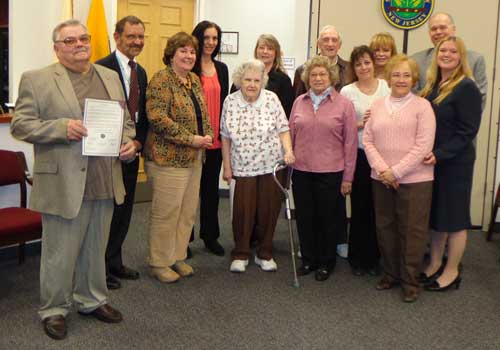 Recipients of the proclamation designating April 23, 2014 as Volunteer Recognition Day.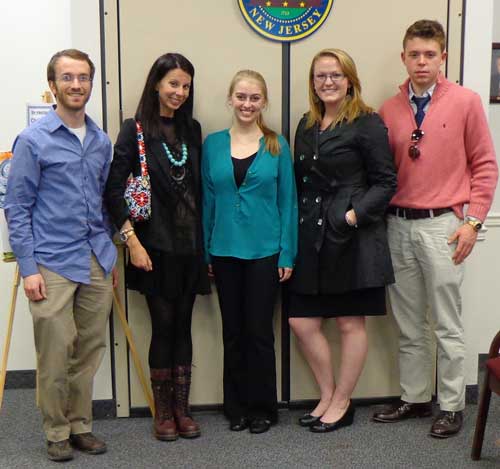 Students who attended Youth in County Government Day.