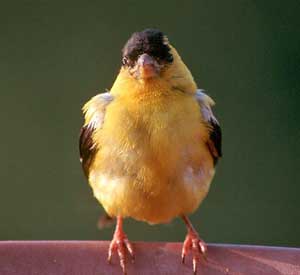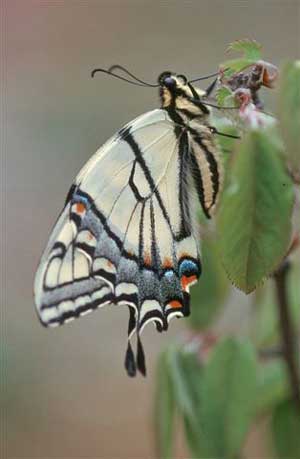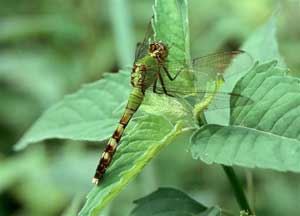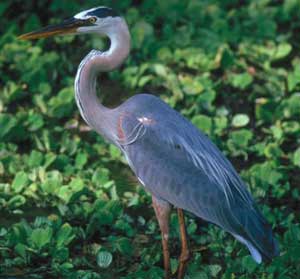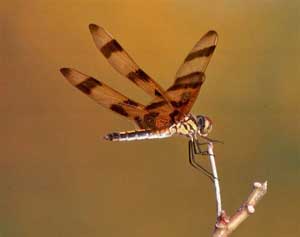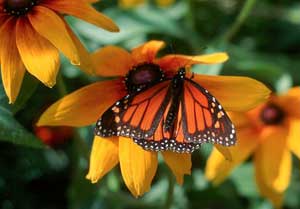 The eighth annual Sussex County Birding and Nature Festival will be held on June 8th and 9th, 2013, at the Richards Building at the Sussex County Fairgrounds (see www.njstatefair.org for directions). All field trips seeking flying creatures will take off from this location. Whether you love birds, butterflies, dragonflies or nature in general, this is an event you'll want to check out. There are ten half day field trips (pick a morning, afternoon or both). We have expert trip leaders who will help enrich your knowledge of Sussex County, NJ's Greenest County! These trips will visit many of our State and Federal parklands. If a shorter introduction to nature is more to your liking, there will be hour long nature walks on a rail trail near the Fairgrounds; these will run both days with leaders who will point out interesting species found along the way. The festival will also have a free Marketplace for people to visit all weekend to learn about green opportunities in northern New Jersey. The Marketplace hours are 9-5 Saturday and 9-4 on Sunday. New this year will be free short presentations on NJ Flora and Fauna and the organizations that help to protect them.
Early June is a great time to get outside and find nesting birds that call our forests and grasslands home. This will include warblers, vireos, tanagers, grosbeaks, grassland sparrows, bobolink, towhees and flycatchers. With the warmth of upcoming summer, the butterflies and dragonflies should be abundant. Did you know that Sussex County has more dragonfly species than any other county in the United States? You will be fascinated with up close looks at these amazing winged wonders during festival trips. One of our partners, The Nature Conservancy (www.tnc.org

), will be leading a canoe trip to their Mashipacong Bog Preserve which will be good for both birds and dragonflies. Another Festival partner, the NJ Audubon Society (www.njaudubon.org

) will be visiting some of our farms to highlight the cooperative relationship between farmers and the environment. Other partners include the Sussex County Fairgrounds (www.njstatefair.org

), the Sussex County Bird Club (www.sussexcountybirdclub.org

), the Ridge and Valley Conservancy (www.rvc.org) and the Sussex County Board of Agriculture (www.sussexcountyboardofagriculture.org

). This Festival is a great opportunity to enjoy a diversity of species in a small geographical area. Bring binoculars and cameras and prepare to be wowed by the natural beauty Sussex County has to offer. Pre-registration is easy - on line or through regular mail; walk-ins the day of the event are welcome (cash or check only on the day of event).
Questions on this press release - dtraylor@sussex.nj.us