The Health Department has Moved!
Release Date: November 14, 2011
We've Moved!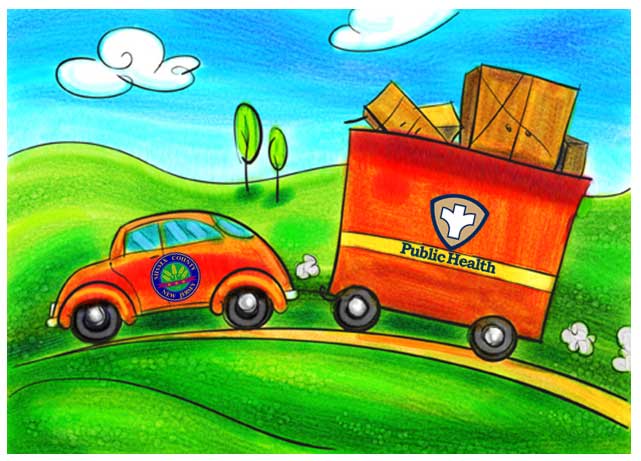 On November 15, 2011, the Sussex County Department of Environmental and Public Health Services moved to its new offices located at
201 Wheatsworth Road
Hardyston, NJ
Get Directions
Please continue to use our existing mailing address until further notice:
One Spring Street
Newton, NJ 07860
Please continue to use the same phone number to reach us.
(973)579-0370