Public Health Info: Super Bowl health-related videos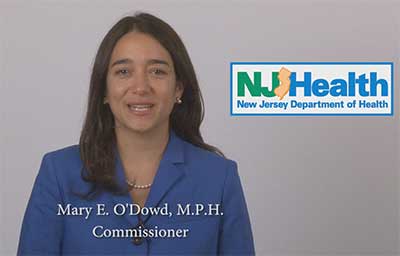 Linked below is a video message from NJ Health Commissioner Mary O'Dowd on how to stay safe and healthy during the Super Bowl activities.
Also linked is a Spanish version from NJ Deputy Commissioner Dr. Arturo Brito.
Finally, there is an audio message from Commissioner O'Dowd.
VIDEO:
English: http://hwcdn.net/a5h8p3i4/cds/healh/2014_doh_psa_english.mp4
Spanish: http://hwcdn.net/a5h8p3i4/cds/healh/2014_doh_psa_spanish.mp4

AUDIO:
http://hwcdn.net/a5h8p3i4/cds/healh/winter_1.mp3 (37 seconds)