County of Sussex
Department of Human Services
Cordially invites you to
Understanding Transitional Care: A Conversation with Mary D. Naylor, PhD, RN, FAAN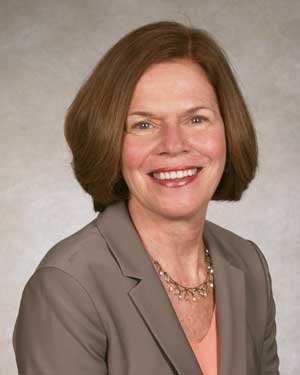 Dr. Naylor is the Marian S. Ware Professor in Gerontology and Director, NewCourtland Center for Transitions & Health at the University of Pennsylvania School of Nursing.
The Sussex County Department of Human Services is leading the way in Sussex County Transitional Care. To kickoff the initiation of this program, we are proud to announce that Mary D. Naylor, PhD, RN, FAAN, chief architect of the nationally acclaimed Transitional Care Model (TCM), will be leading a conversation on transitional care for health care and social services providers. The Transitional Care Model is an evidence-based innovation bridging in-hospital, post-acute and home follow-up care for at-risk chronically ill older adults. TCM emphasizes patient-centered coordination and continuity of care, prevention and avoidance of complications and subsequent hospitalizations, all accomplished through the active interdisciplinary collaboration of physicians, nurses, social workers, family care-givers and the network of community resources and social service agencies.
on
Wednesday, February 8, 2012
Registration 1:00 P.M. - 1:30 P.M.
Presentation 1:30 P.M. - 3:30 P.M.

At
Sussex County Community College
Performing Arts Center
One College Hill Road
Newton, New Jersey

Who Should Attend: Health Care Professionals, Human Service Providers, Care Managers , Care Givers, Health Care and Human Service Students
---
Please return the registration form to:
Sussex County Division of Senior Services
One Spring Street, Newton, NJ 07860
973- 579-0555 Fax: 973-579-0550
E-mail: seniorservices@susssex.nj.us