New Jersey Agritourism Survey: Highlands Region
Release Date: April 16, 2008
New Jersey Agritourism Survey: Highlands Region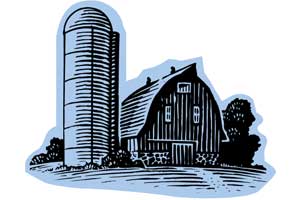 Click the Farm to take the survey.

This survey is being conducted by Rutgers University to determine consumer trends and acceptance of agritourism, and on-farm purchases of locally produced agricultural products. This study is for research purposes only. Personal information will be kept confidential and will not be shared with any other party or organization. Persons filling out this survey should be 18 years or older and head of a household. Persons working for any County or State agricultural organization should not participate in this survey.

Definition: Agritourism is the business of making farms a travel destination for educational and recreational purposes. Visitors can view events, participate in activities and purchase products and/or services at farms. Examples would be winery tours, u-pick, horseback riding, on farm purchases, festivals, learning how to milk a cow or how to grow crops.